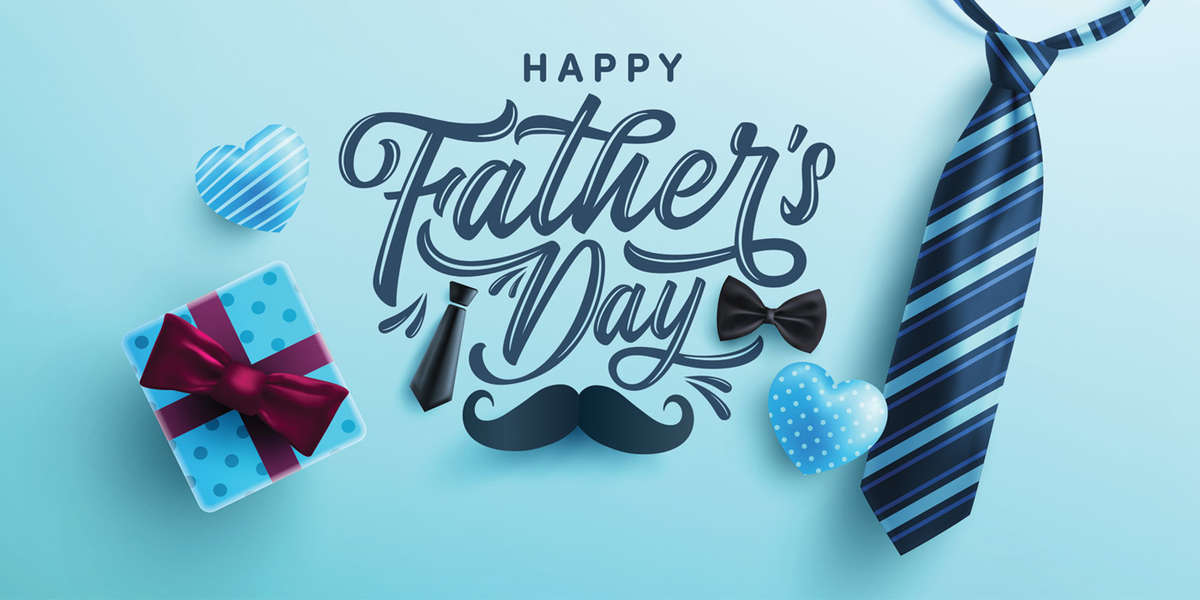 Spread Love With the Best Outfits for Father's Day
Father's Day is a day that your father will remember for his whole life. It's your responsibility to make him look stylish and comfortable. Apart from enhancing your dad's look, be sure you shop one for your own look. Our collection of top outfits will help you unleash a bold new personality. Check out the list of outfits you must give your Dad with an "I love you" note.
SHOP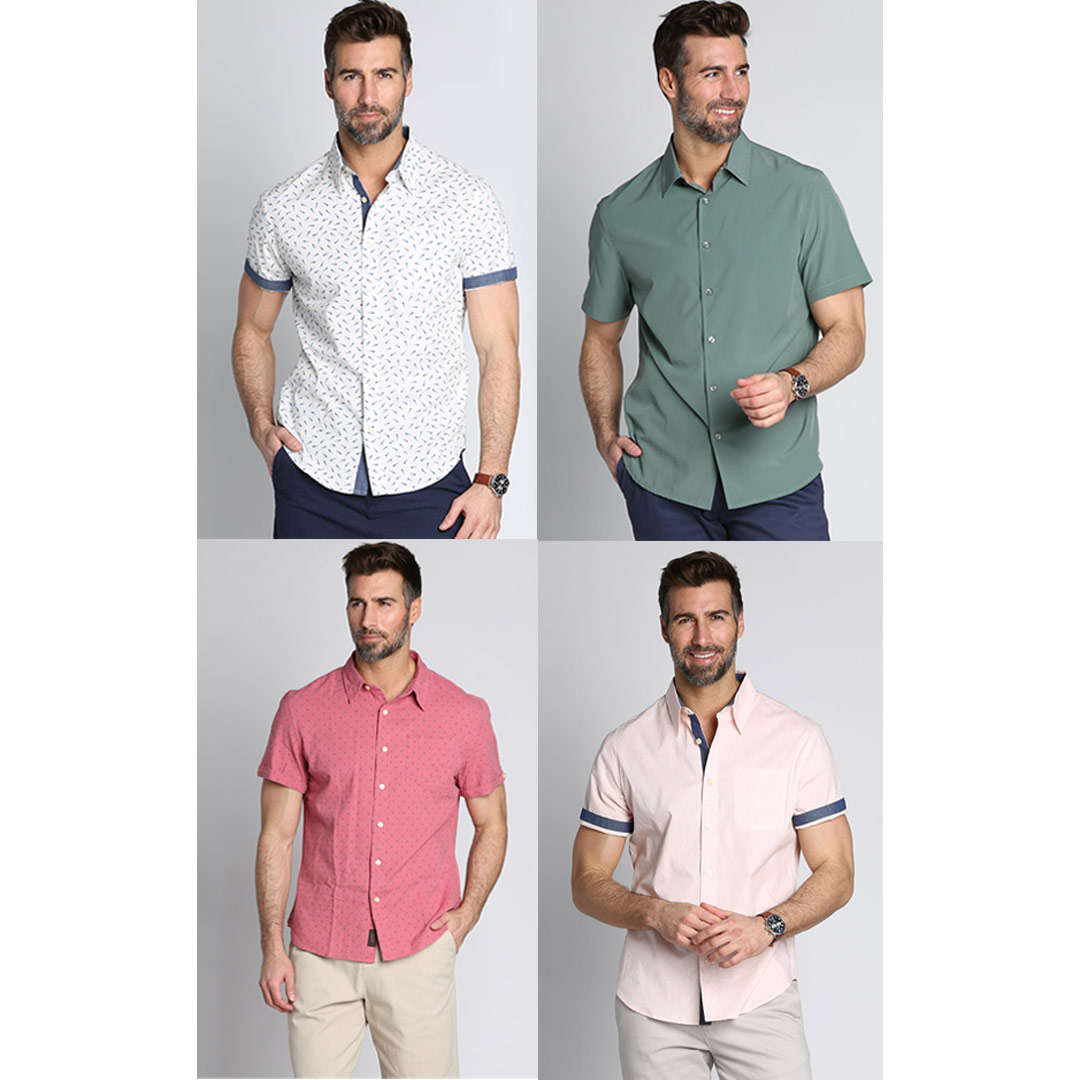 Shirts
You can't complete your Father's Day gifts without a buttoned shirt. The short-sleeved linen shirts are a suitable pick when the heat turns up. Likewise, you can turn your eyes to long-sleeved shirts when the weather becomes gloomy. Buttoned shirts are one of the best choices for the warm season. The reason is that you can layer them up with hooded Henleys too. It's your perfect layering piece that looks ultra-stylish while remaining comfortable.
SHOP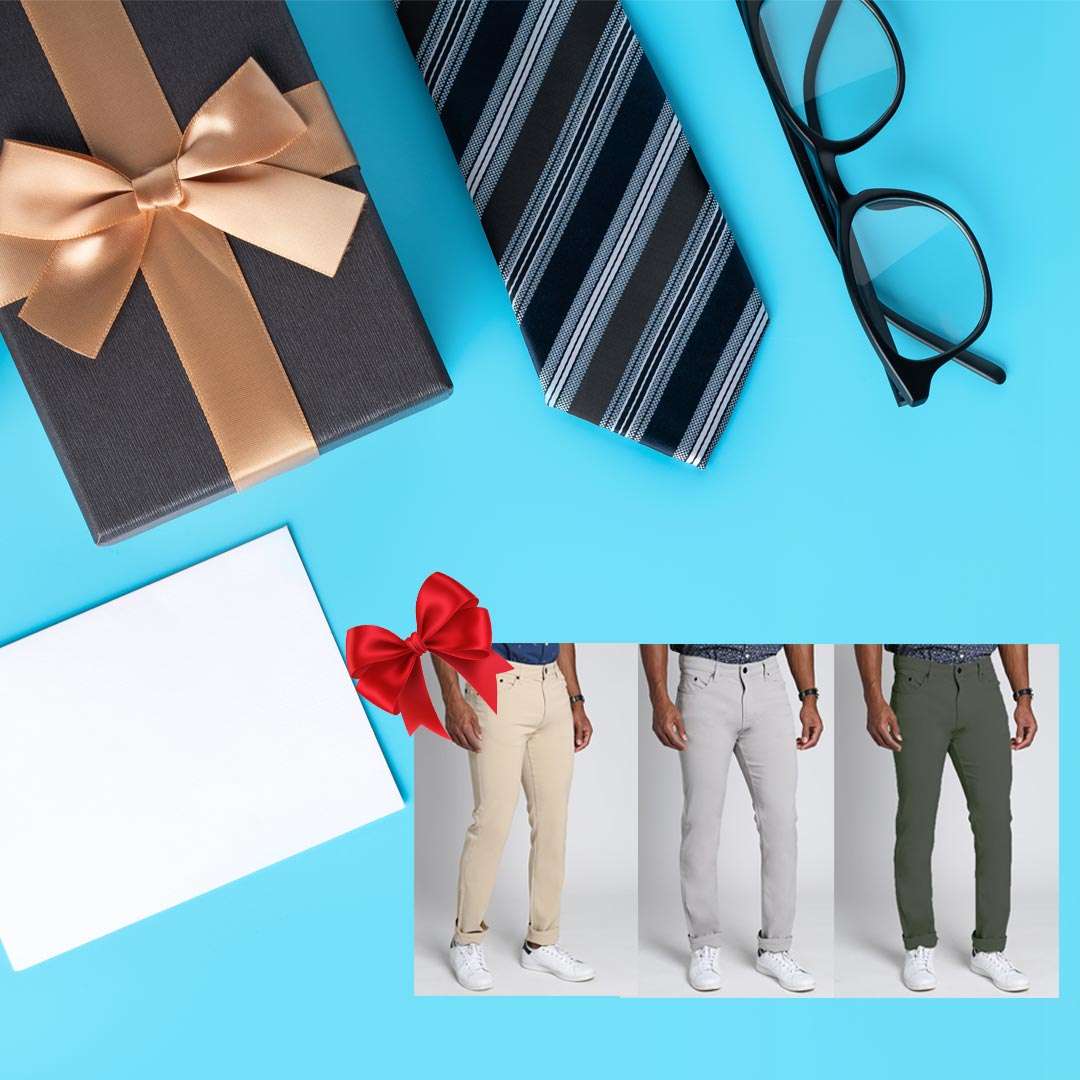 Pants
If you're planning some outdoor activities on Father's Day, be sure to purchase pants. Tech pants are one of the preferable options for hot sunny days. The light in weight and comfy nature of the pants will allow your loved one to enjoy the day. Don't miss playing with pant colors to make them look extra special.
SHOP
Shorts
Father's Day is the perfect time to hit the beach, go for a picnic, or hang by the pool. At setonescap, you will find a wide range of shorts made with comfortable fabrics. Your father will love to wear performance tech shorts and Glen plaid shorts. But for hot summer days, you can pick nylon spandex shorts, stretch chinos, and more.
SHOP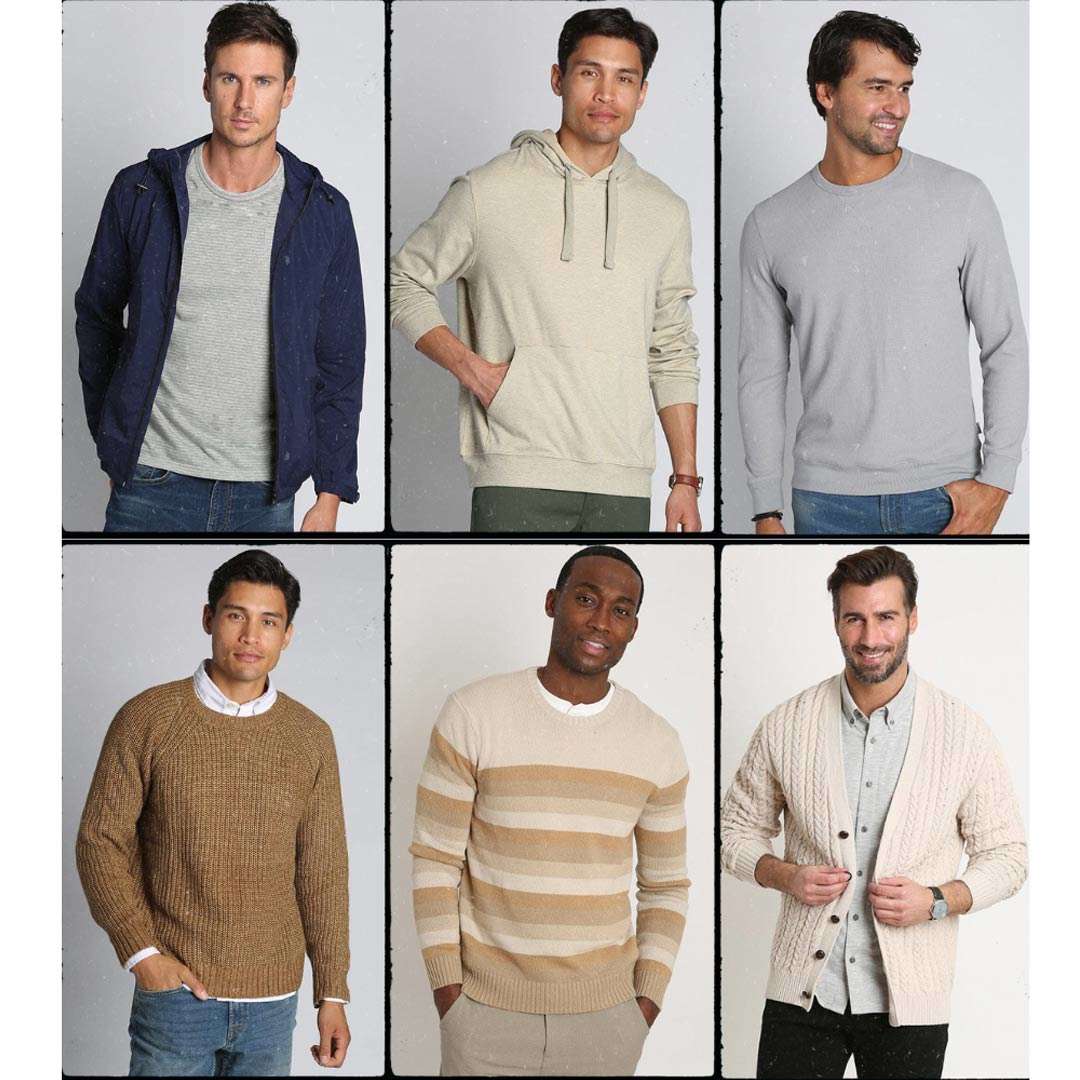 Layers
Don't let the gloomy weather spoil your Father's Day event. Instead, check out some of the best sweaters and get ready to enjoy your day. From Striped Crewneck to Pullover Sweater, pick the one that matches their personality. Layering is essential when gloomy weather attacks the day. So, get ready with Father's Day gifts like perfect outdoor wear!
SHOP
Other Outfit Ideas to Complete Your Day Look
To match the vibe of the evening, you need to pick a stylish look for dining. Overdressing can make you feel uncomfortable. To avoid this, you need to add some of the best dressing elements to prepare the perfect outfit. Pair a crisp dress shirt with chino pants for an elegant restaurant look. For a casual event, include a chino with a tee and layer it with a printed shirt. There's nothing better than gifting the best outfit to your dad. Make your dad's special day extra special with the top gift ideas.
SHOP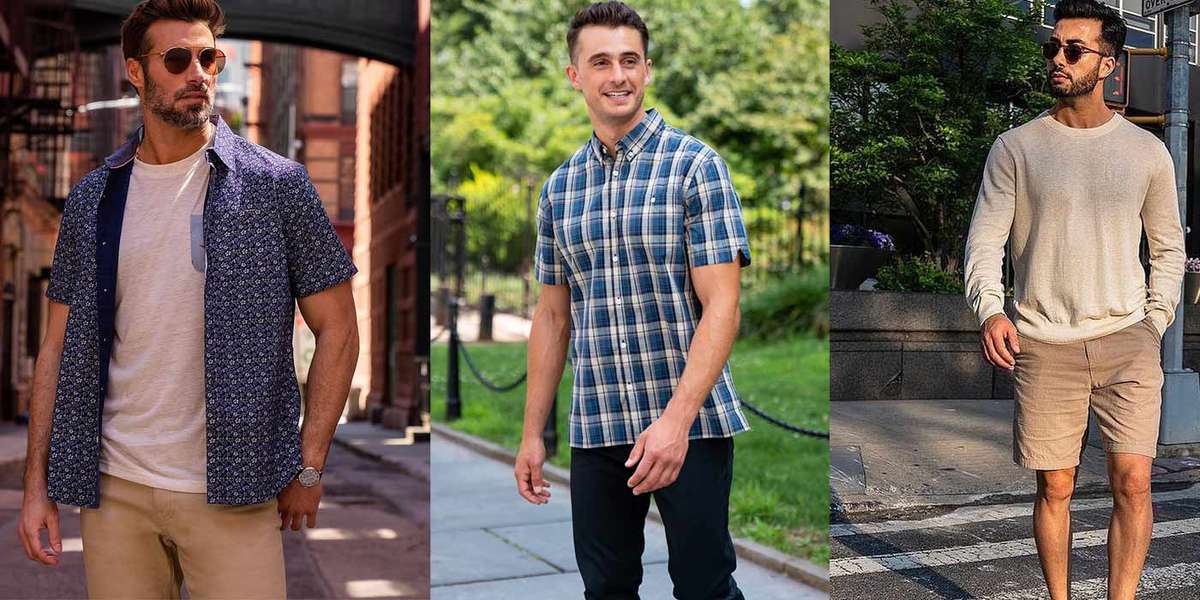 Keep Your Look Casual and Comfy with setonescap Outfits!
Whether you live in Kemi or not, look no further than setonescap. We have plenty of Father's Day gifts for the hero of your life. So don't just wait. It's time to make the day extra special with a perfect outfit. Pick buttoned tees and lightweight chino pants for Father's Day 2022. And yes, don't miss to plan something special for your dad.