What Are You Going To Wear Going Back to the Office?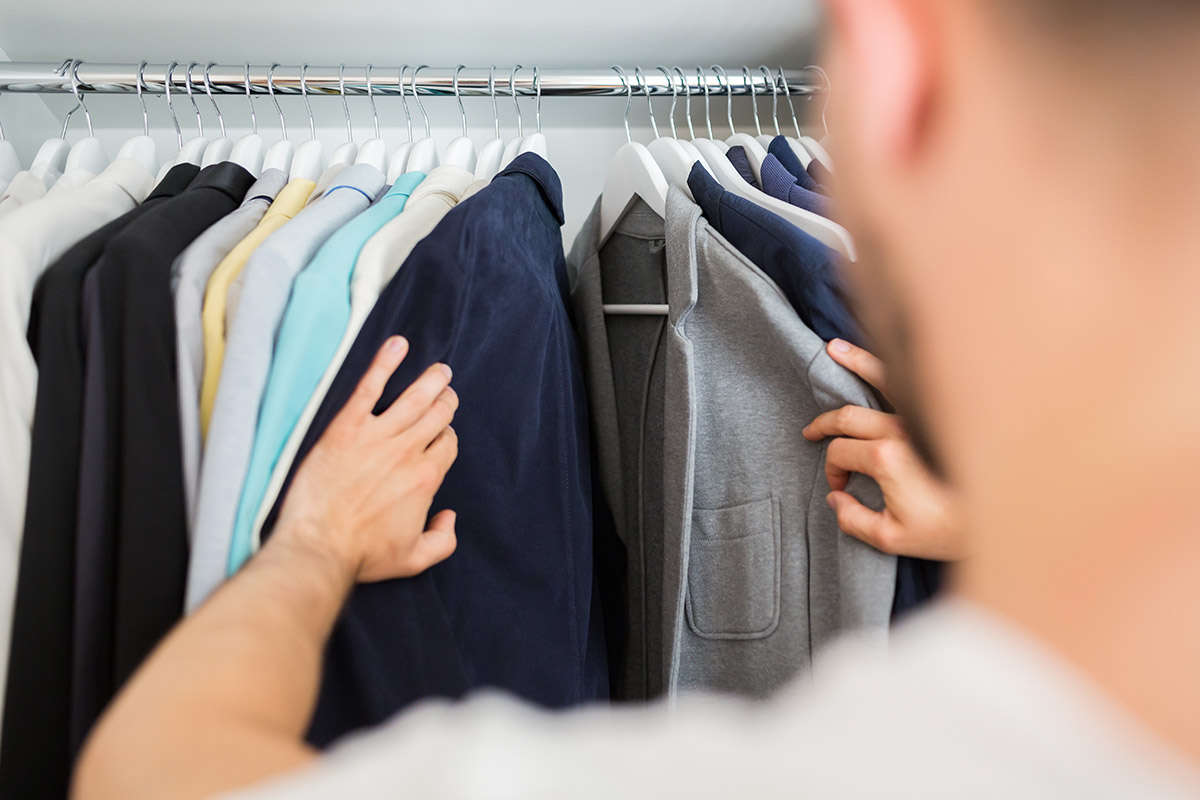 So your office is finally reopening and bringing the team back onsite. That's great! It'll be a blast to see your coworkers in person again, collaborate as a team, share lunch break laughs, and maybe catch a workout in the office fitness center on your way home. Now, what are you going to wear?

Heading back to the workplace, you want to look sharp and give the impression that you've been pressed and professional the whole time. Whether you're enthusiastic to head back to the office or equipping yourself for a tough push ahead, we can help you pick out the perfect items in your closet and

plan a wardrobe

that will take the workplace by storm.

Here's what to wear for formal business wear, business casual, and casual professional workplace attire when you are going back to the office.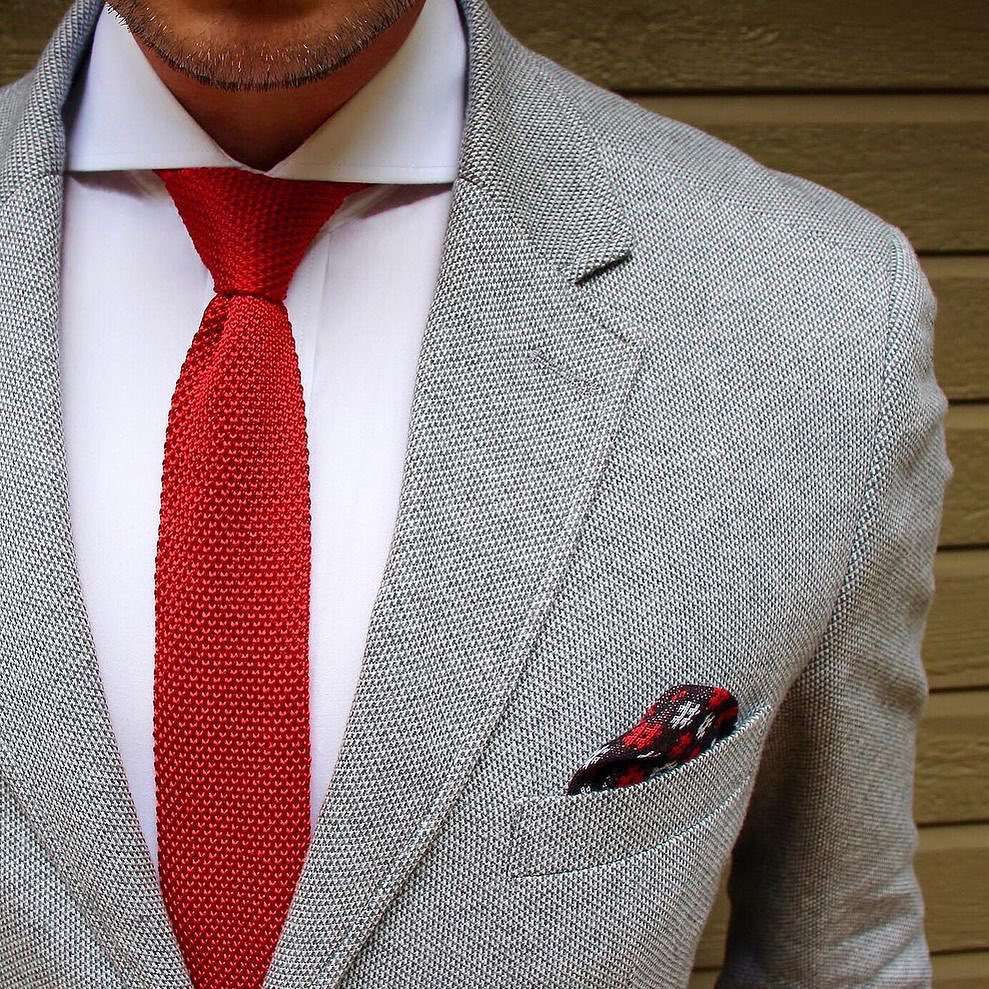 Dressing for Formal Business Wear
Blazer
Black, charcoal, and navy blue
Oxford Shirt
White or light blue
Chinos and Traveler Pants
Black, gray, and white
Leather Belt
Black or brown
Dress Socks
Argyle or plain
Black or matching shoes
Leather Oxford or Loafer Shoes
Black, brown, or white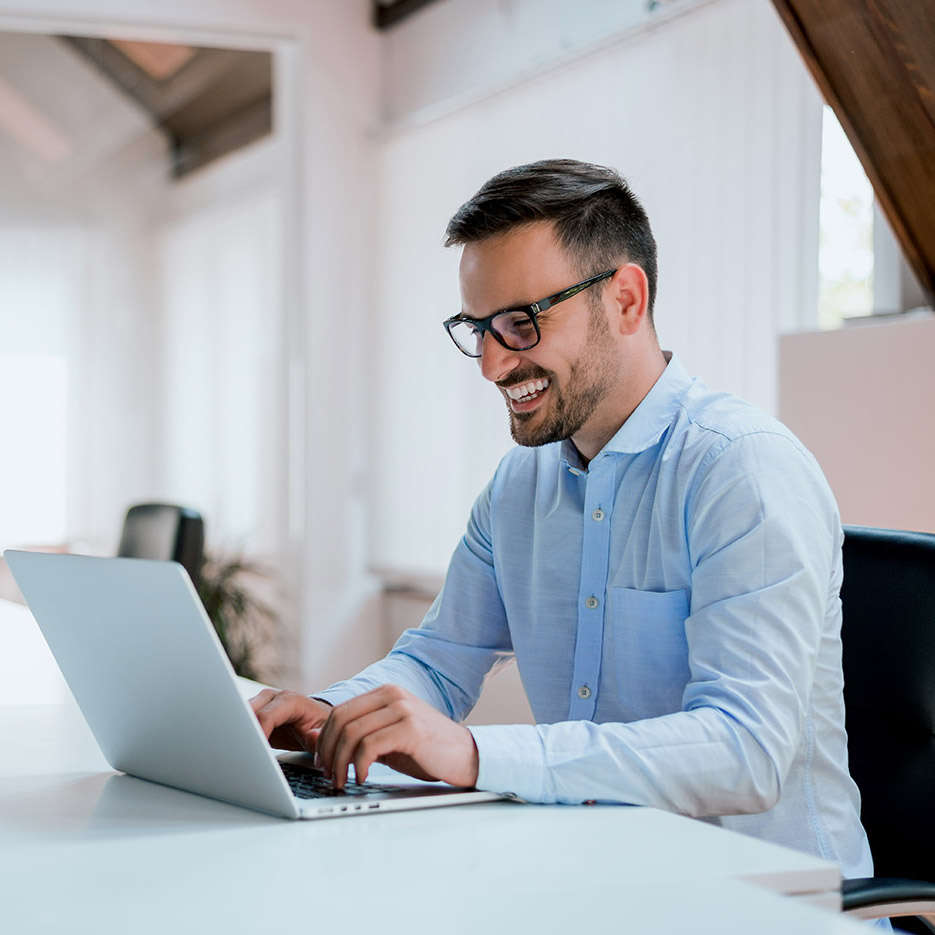 Formal workplaces take the dress code very seriously. Every employee represents the business and your shared attitude for the work, so dress accordingly.

A blazer in somber colors, usually black, gray, or blue is appropriate combined with a white or pastel Oxford dress shirt. Pants match or gently contrast the blazer, cut in formal straight slacks, chinos, or traveler pants.

A leather belt is customary, though smooth synthetic belts are becoming accepted. Socks should always match your shoes, usually black on black. A light argyle pattern adds personality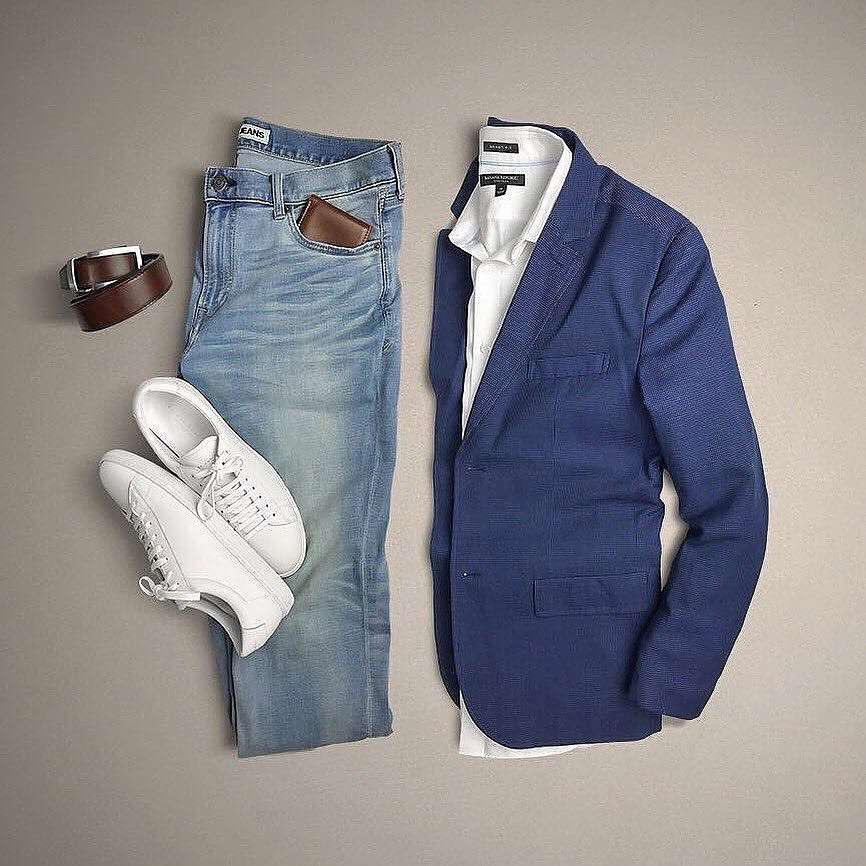 Black-Tie Formal
Extremely formal workplaces are especially strict about the dress code. Check your employee handbook for specific colors, styles, and even fabric weaves that may be indicated if you're not certain.

Professional Practice Formal
Laid-back formal practices like law firms and financial offices often have a shirtsleeves-formal style where more colors are permitted and blazers are sometimes skipped or removed in the office. Get to know your office as some formal offices even encourage novelty socks as a small personalization.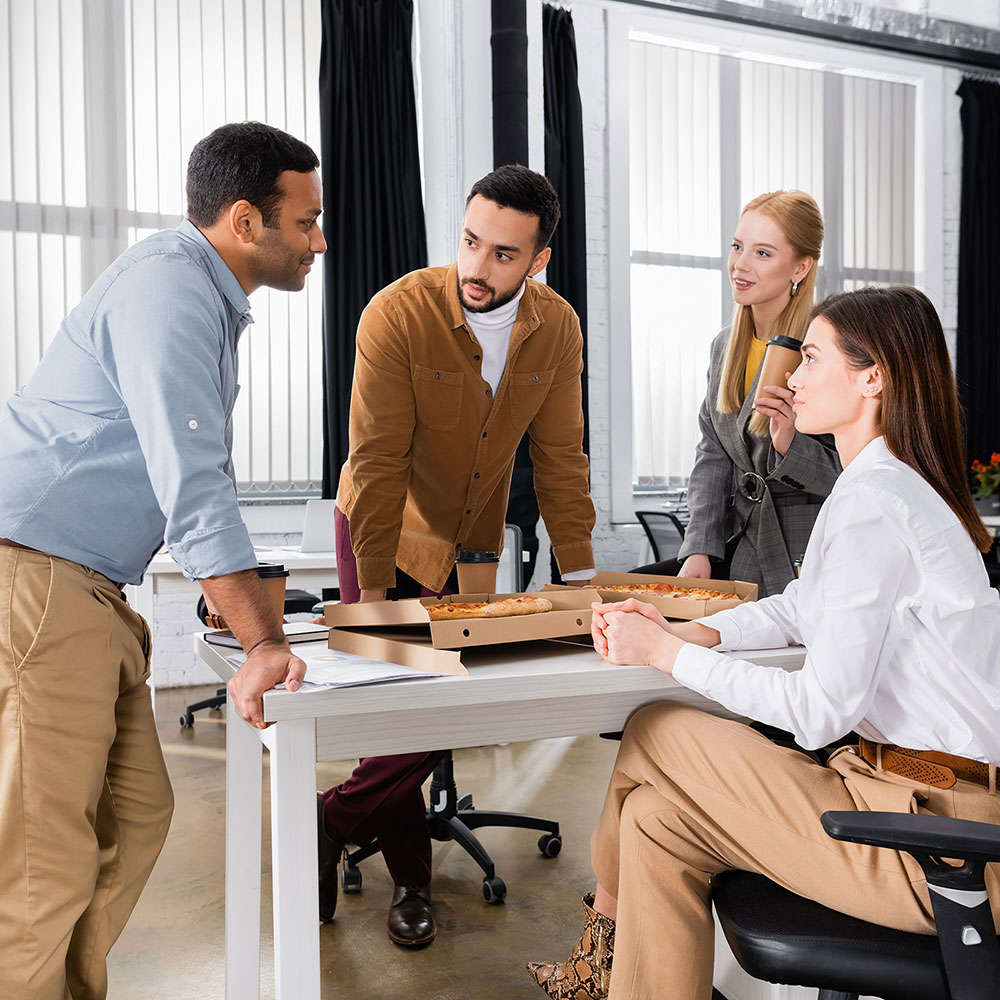 Dressing for the Business Casual Office
Casual Blazer
Gray, blue, or textured
Chambray or Henley Shirt
Blues, grays, and olive green
Chinos and Denim Pants
Black, gray, dark blue, dark green
Leather or Woven Belt
Black or brown
Dress Socks
Matching shoes
Argyle black, blue, beige, & white
Loafers or Boat Shoes
Black, brown, and white
Business casual workplaces try to bridge the gap between formal and comfortable. You can wear a blazer, and some workplaces do, but a nicely cut fleece or simple jacket can also pass.

Business casual shirts usually have a small collar and sometimes button down, like chambrays or Henley shirts or formal knits. Choose a leather or woven belt in black or natural leather brown.

Dress socks can be more festive, but should match shoes and not draw attention. Business casual shoes range from canvas sneakers and boat shoes to formal tasseled loafers.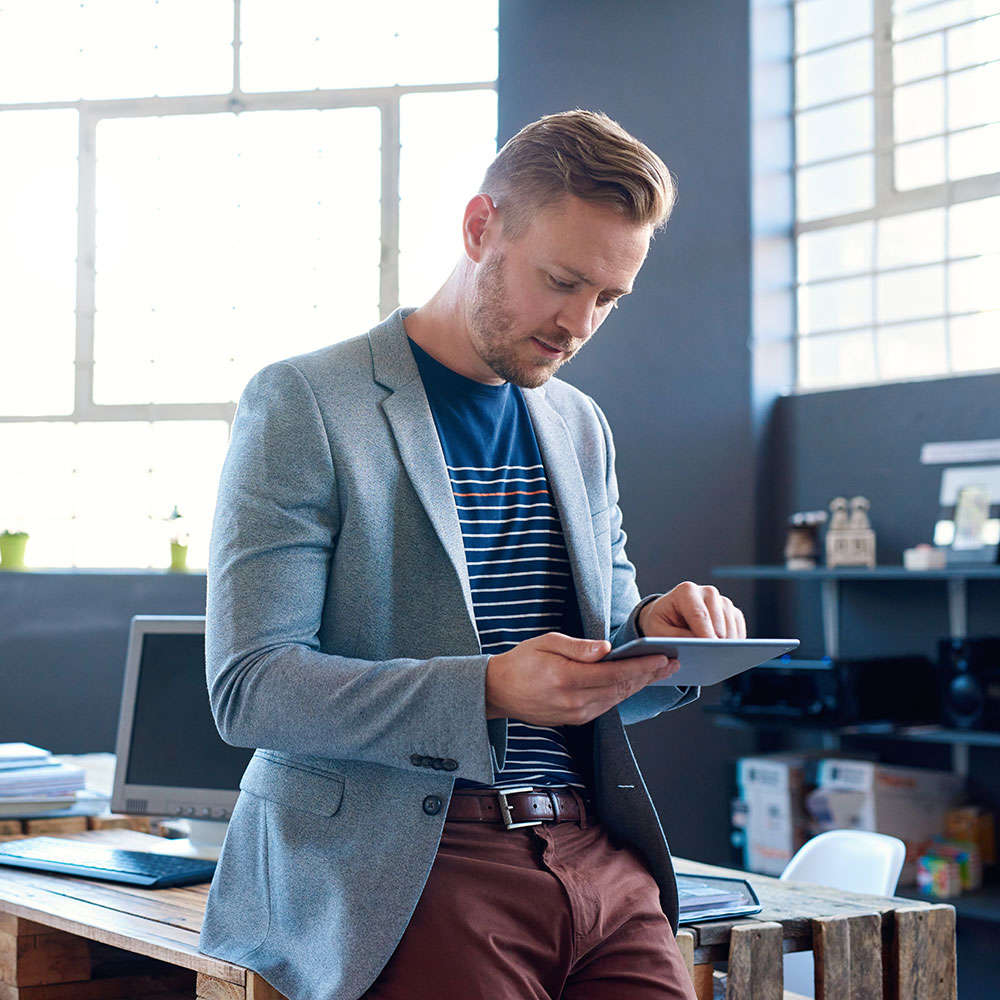 Formal Business Casual
On the formal side of business casual, stick to fully button-down shirts and slacks or chinos instead of denim. Some business casual is just this side of formal, so you'll look sharp erring on the side of well-dressed.

Easygoing Business Casual
If your business prides itself on being easygoing about the dress code, favor knits and Henleys paired with dark jeans to match the laidback office attitude and stay comfortable at work.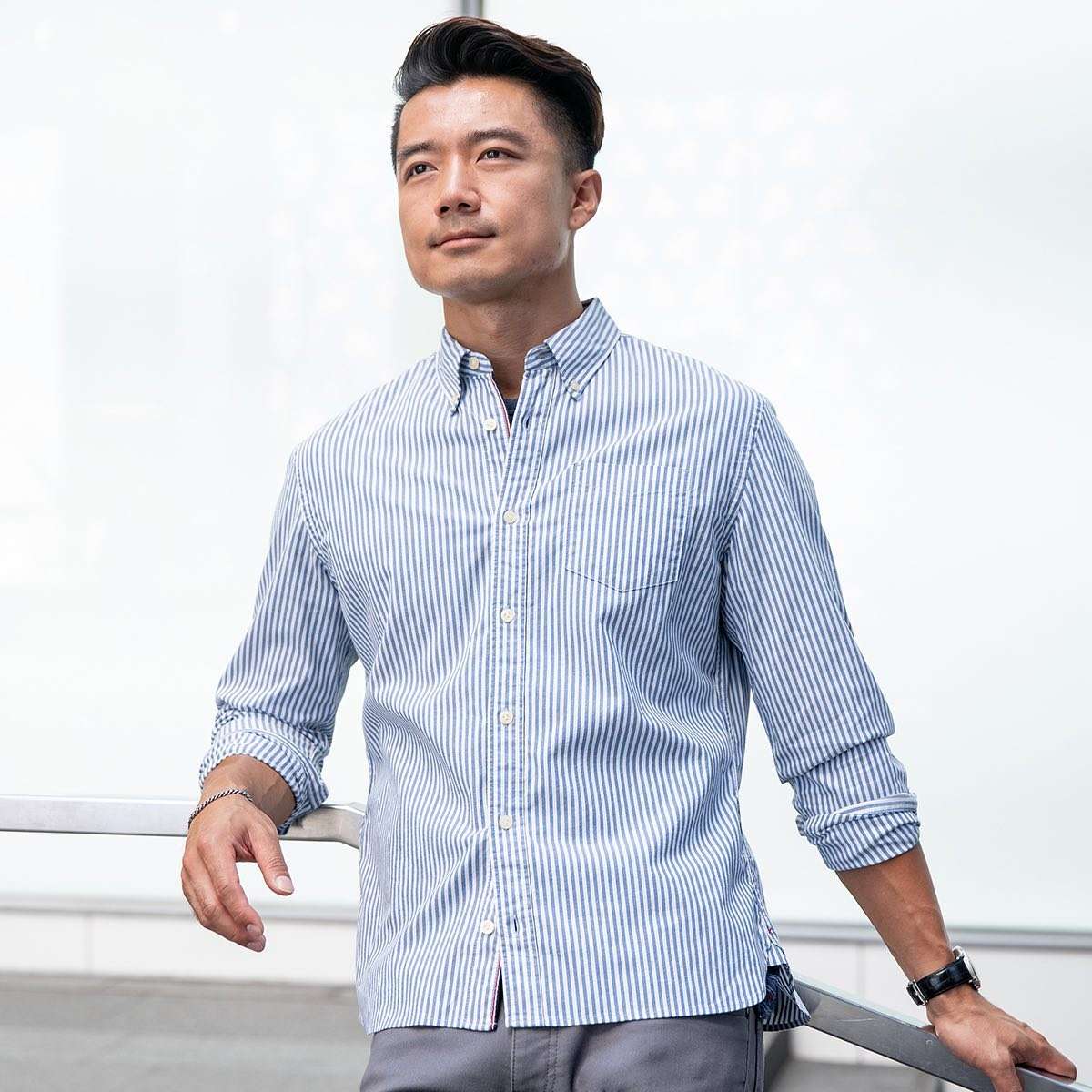 Dressing for the Casual Workplace
Jacket or Fleece
Muted colors
Henleys, Polos, and Simple T's
Black, muted colors, heathers
Denim and Tech Pants
Dark and muted colors
Simple Belt
Woven, leather, or synthetic
Black, brown, or novelty belt
Dress or Athletic Socks
Matching shoes or themed socks
Loafers or Clean Sneakers
Black, white, brown, or any color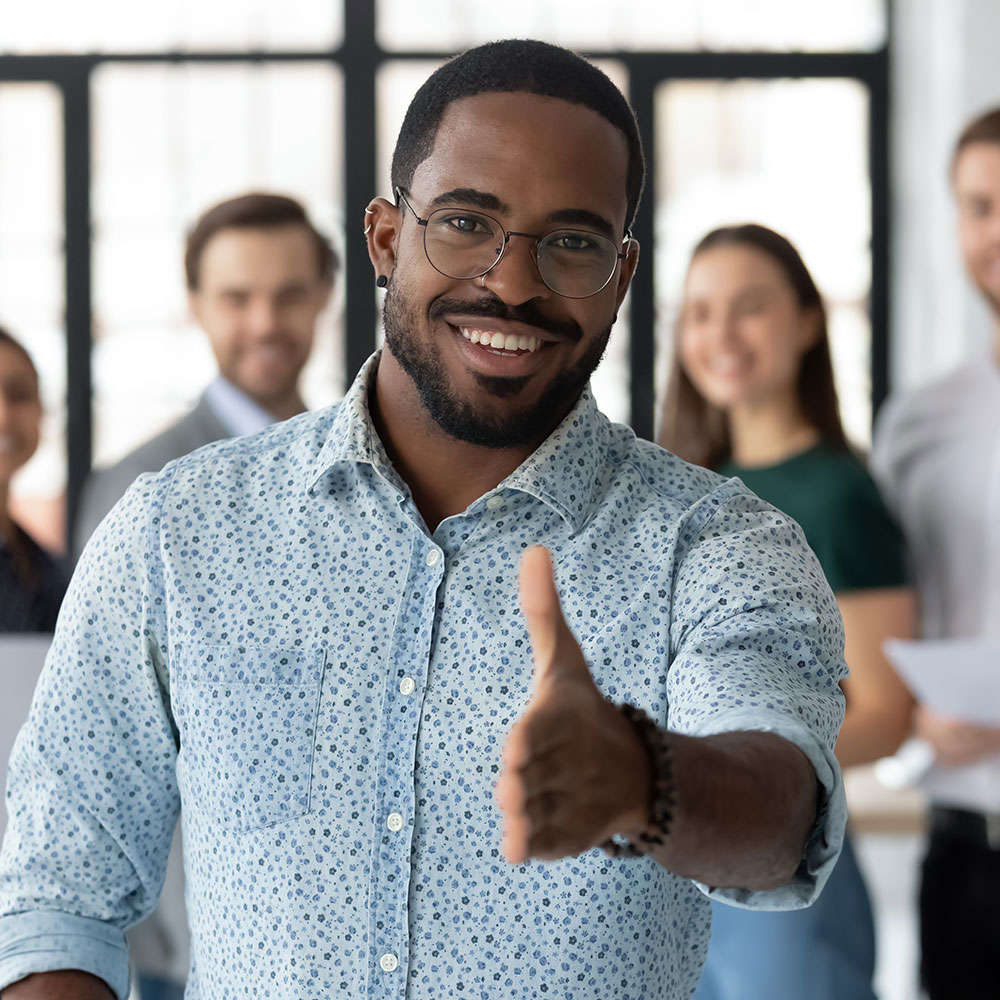 If your workplace has a casual dress code, judge the wind by the company culture. Is it a trendy casual, an understated casual, or a bold graphic-design casual?

Your safest bet is to pick T's, Henleys, and knits in muted but varied colors paired with simple denim or tech style pants. Belts can be simple or even novelty in a casual settings, as can socks.

Choose clean, stylish shoes that match your personal style and the company culture.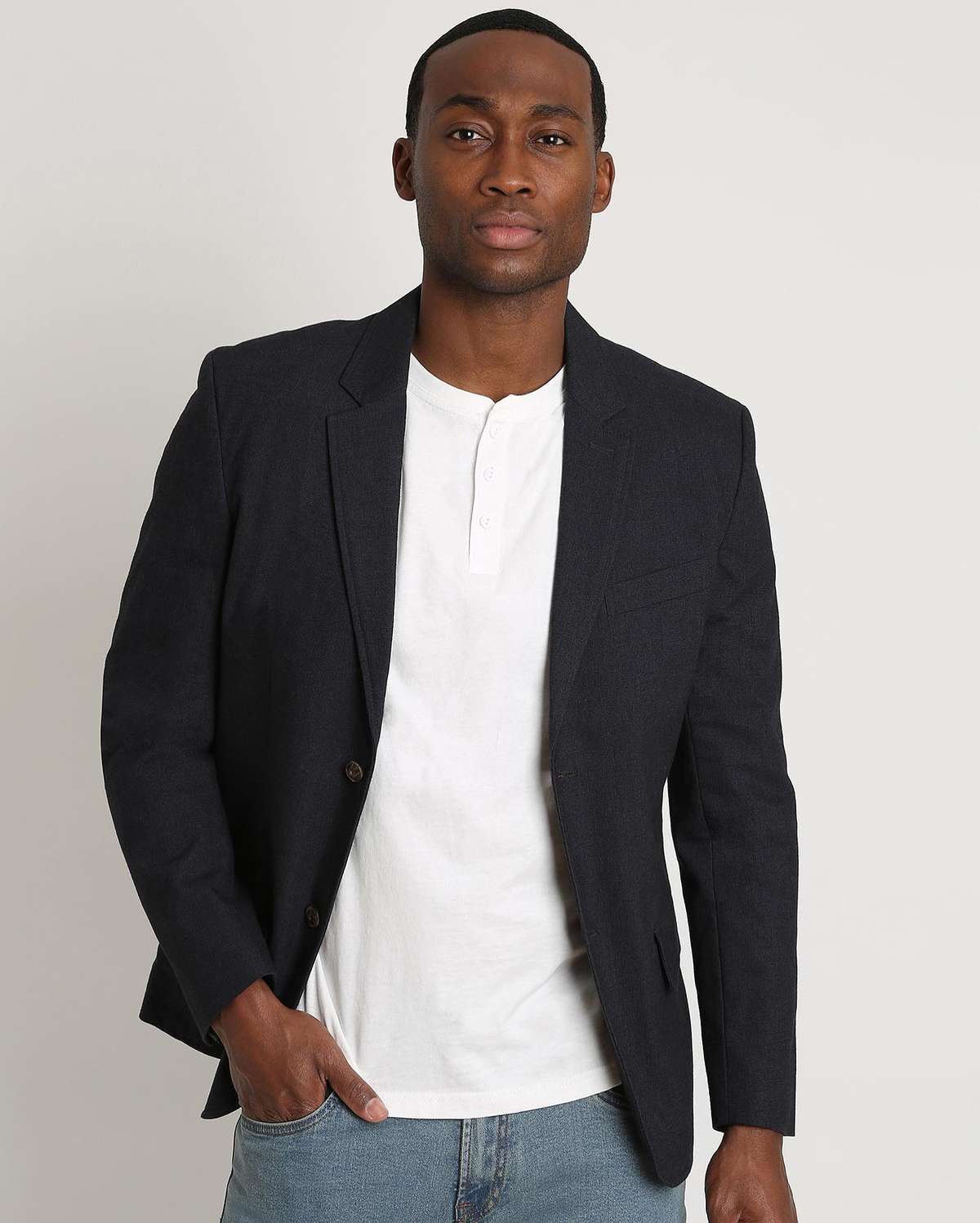 Understated Casual
Many casual-attire workplaces like to keep the environment chill. Choose muted colors for your t-shirts and fleece like olive green and dusty blues that show personality but don't catch the eye. Faded jeans and stylish yet comfortable sneakers are the way to go.

Graphic-T Casual
Bold and trendy casual workplaces like it when you stand out. Choose brighter colored shirts and mix with graphic T-shirts, hoodies, and sneakers to show your style in an office of personalities.

Ready to look sharp for your first day back in the office? With these tips on what to wear going back to the office and your own sense of style, you'll be ready to effortlessly take on the return to the workplace and your place in the team.