What to Pack for your Labor Day Getaway!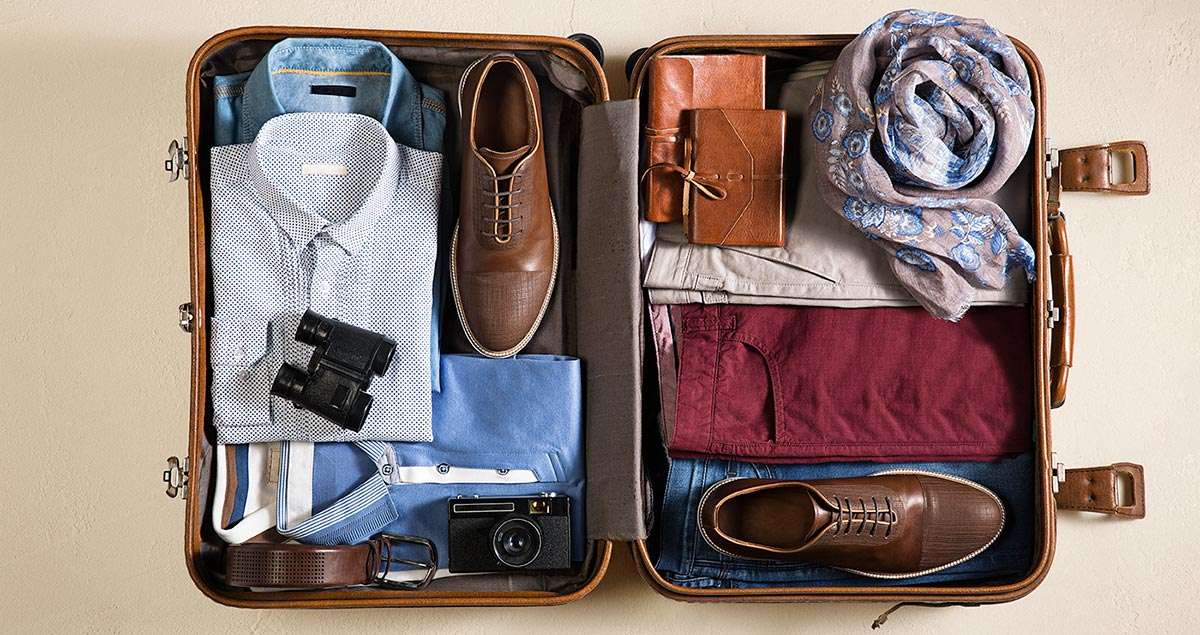 Labor Day is a special weekend for many professionals, couples, or groups of friends. Maybe you and your buddies are going out to the lake or you're showing your special someone a night on the town.

Getting away for Labor Day is a time-honored tradition, one where gentlemen, in particular, like to look sharp. Labor day is the last stylish day to wear white, so it's been in vogue for more than a few decades to throw on a linen jacket or white jeans to flaunt the last holiday of summer leisure. But knowing exactly what to pack for a Labor Day trip can be daunting.

One of the best ways to stay sharp is to travel light, with exactly the items you need in your suitcase to be prepared and look perfect at every moment without overpacking. Here's your quick and easy packing list for a Labor Day weekend!
Labor Day Camping Weekend Adventures
T-Shirts
Long Sleeve Pullover
Hoodie Sweatshirt
Fleece Jacket
White Jeans and Pale Jeans
Taking a Labor Day weekend in the woods is a great way to get away from it all. Don't forget to pack a clever collection of clothes so you're ready for wherever your camping adventures take you.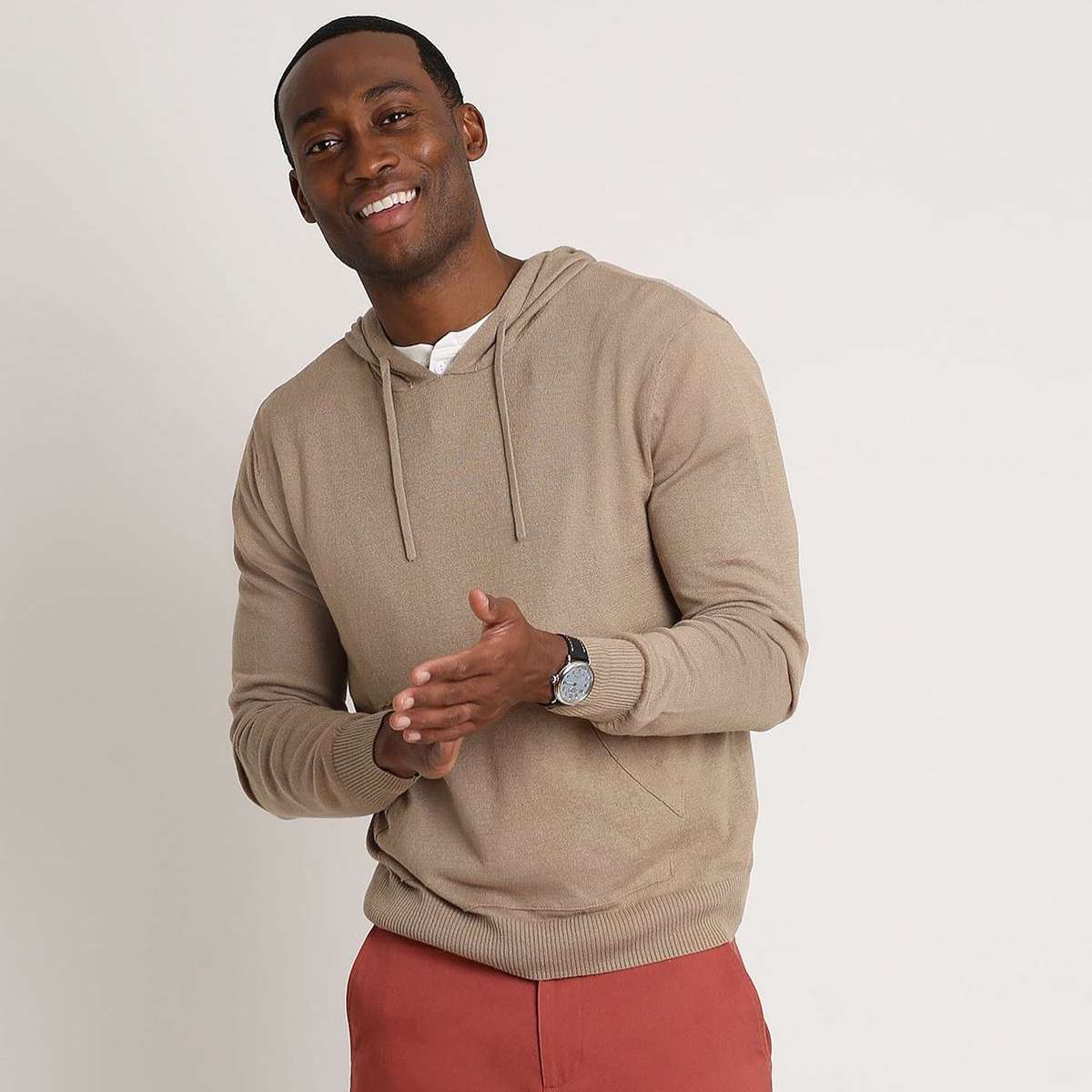 Hiking and Climbing
Pack sturdy jeans in pale colors for a Labor Day themed hiking trail. Wear layers like a light t-shirt, pullover, and hoodie so that you can adapt your body temperature to the weather and your level of effort.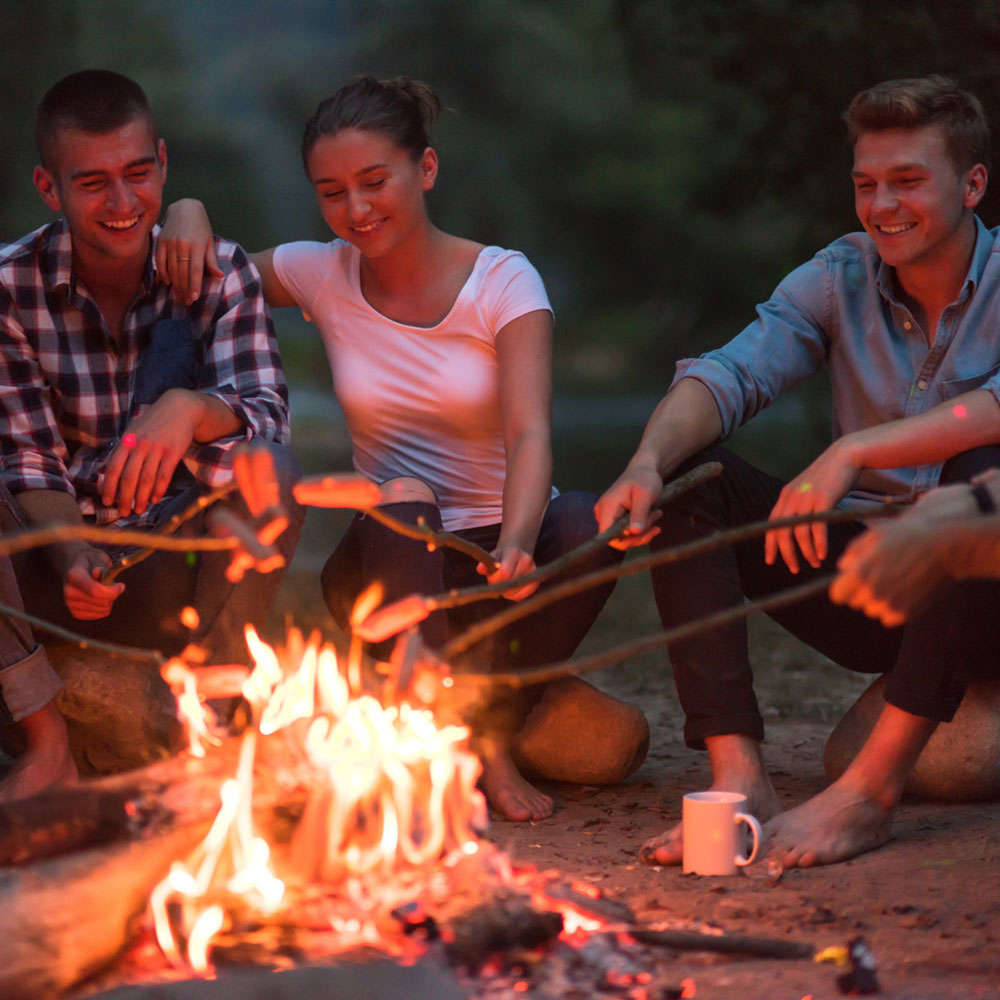 Campfire Stories
Stay cozy around the campfire, even when night falls and you can feel the first breath of autumn breeze. A fleece jacket is the perfect campsite insulator combined with a good pullover.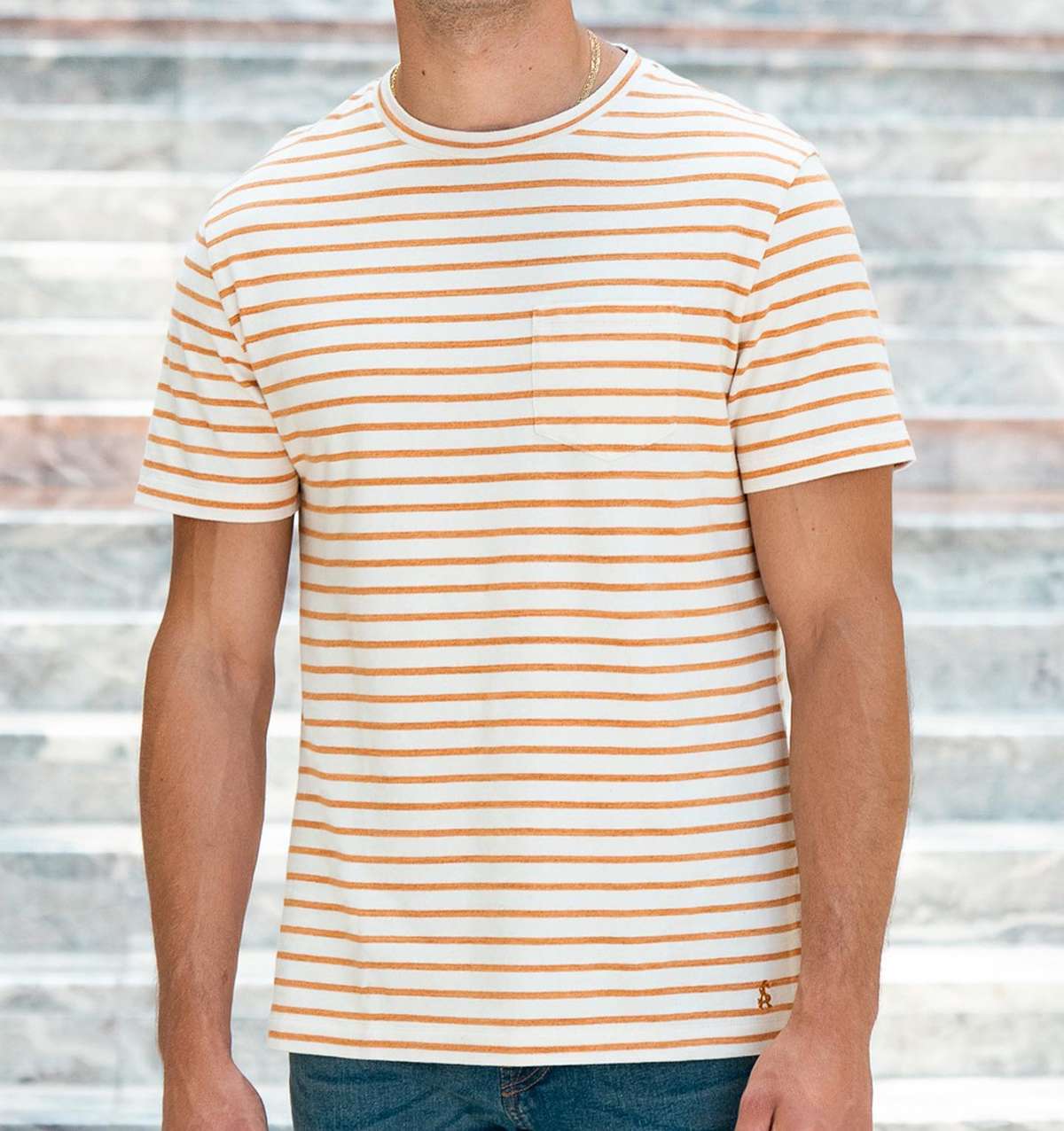 Sleeping Bag Comfort
Stay comfortable in your insulated sleeping bag with lightweight t-shirts and a hoodie to throw on when you get up to stir the fire and eat a few leftover s'mores.
Labor Day Cottage Weekend Escape
Linen Short Sleeve Shirts
Long Sleeve Knits
Print and Khaki Shorts
Blue Jeans
Cream Cable Knit Sweater
Taking a weekend in a cozy cottage might be just the getaway you need for Labor Day. A cottage vacation can involve hikes in the woods and formal dinners in town, depending on how you want to spend your time. Pack for Labor Day adventure, leisure, and formal events without overpacking with these clever outfit pieces.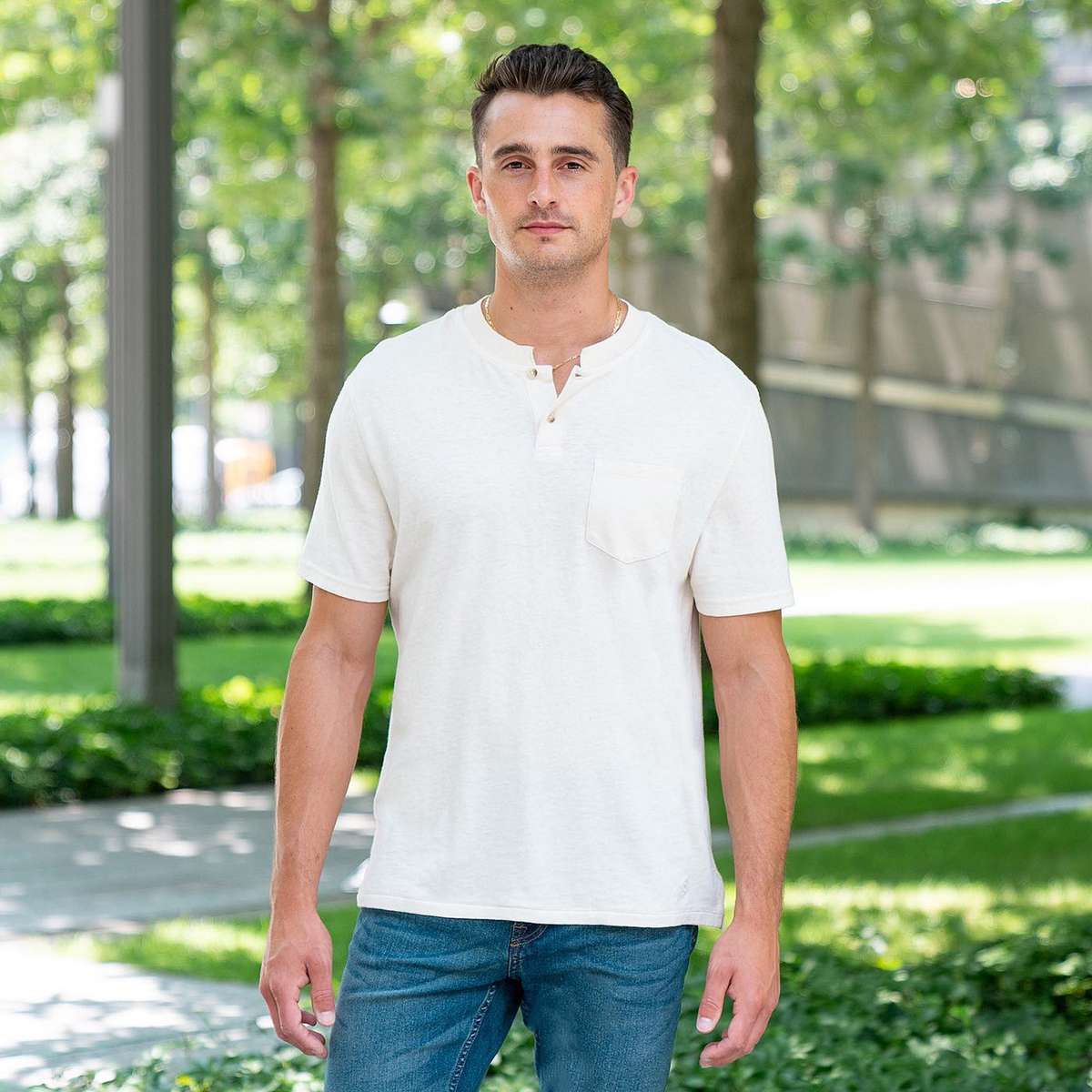 Indoor Outdoor Relaxation
Combine t-shirts and knits for the perfect indoor-outdoor transition. If the weather is warm, switch to short-sleeve linen shirts in perfect Labor Day fashion. Sport stylish Chino shorts in the sunshine or switch to jeans to cut through the underbrush.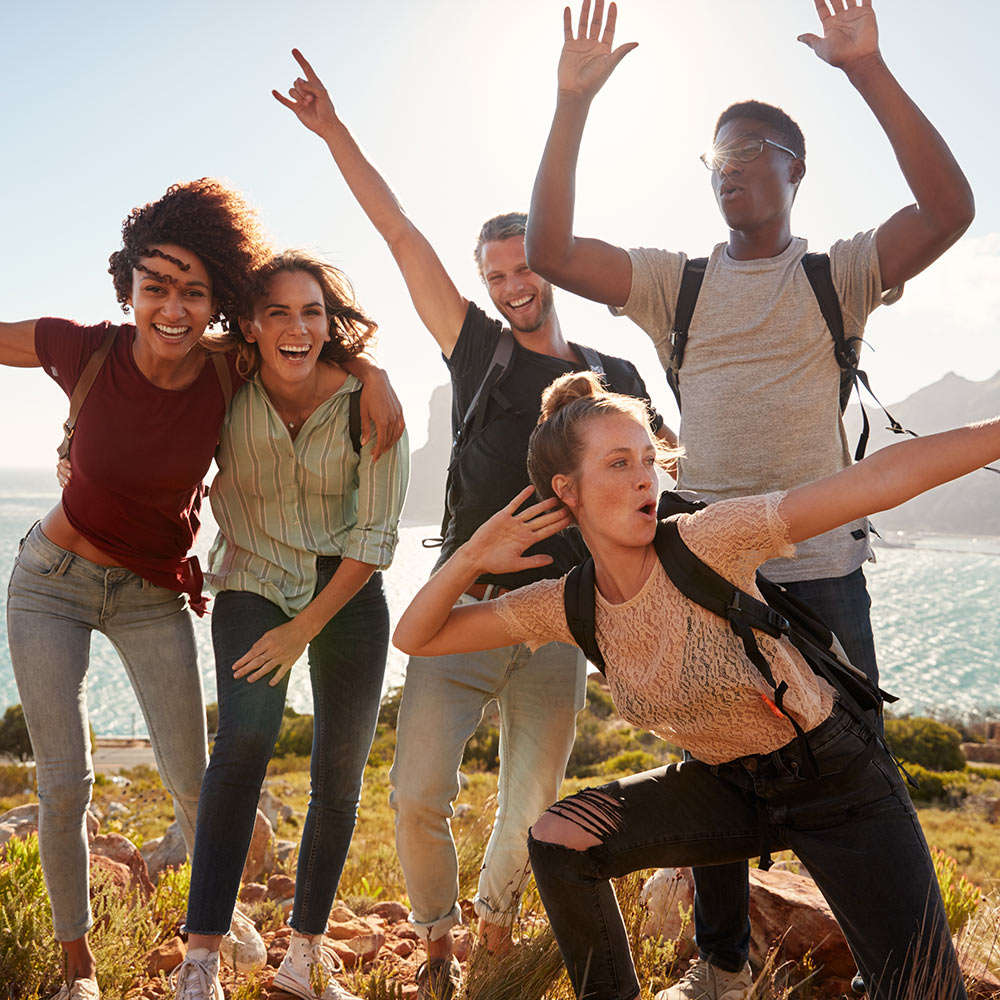 Hiking and Adventure
Jeans and knits are a great way to tackle the trails around most cottage vacation spots. If the paths are well-cut, a Panama shirt and shorts might be all you need. If it's a little chilly, switch to a pullover and khakis instead.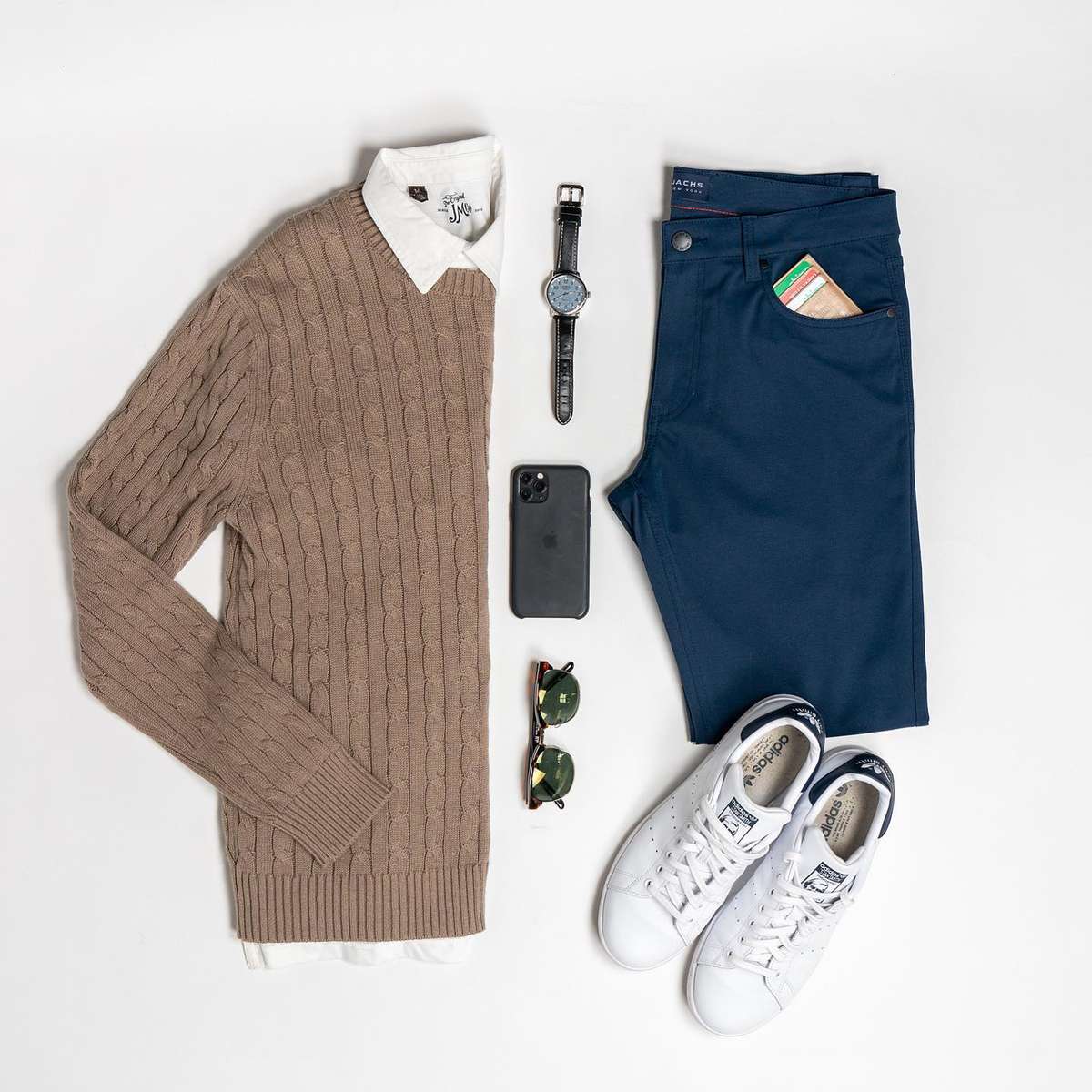 Dinner in Town
Having a fancy night in town or toasting drinks in your cottage? Pull on your khakis and a nice cable knit sweater in white or cream to celebrate Labor Day in cottage style.
Labor Day City Weekend Getaway
Knits and Henley Shirts
Short Sleeve Prints
Linen Dress Shirts
White and Khaki Slacks
Chino Shorts
Heading to the city for your weekend? Whether you're lounging in the hotel or taking the sites and restaurant scene by storm, a little clever packing gives you the perfect mix-and-match for any occasion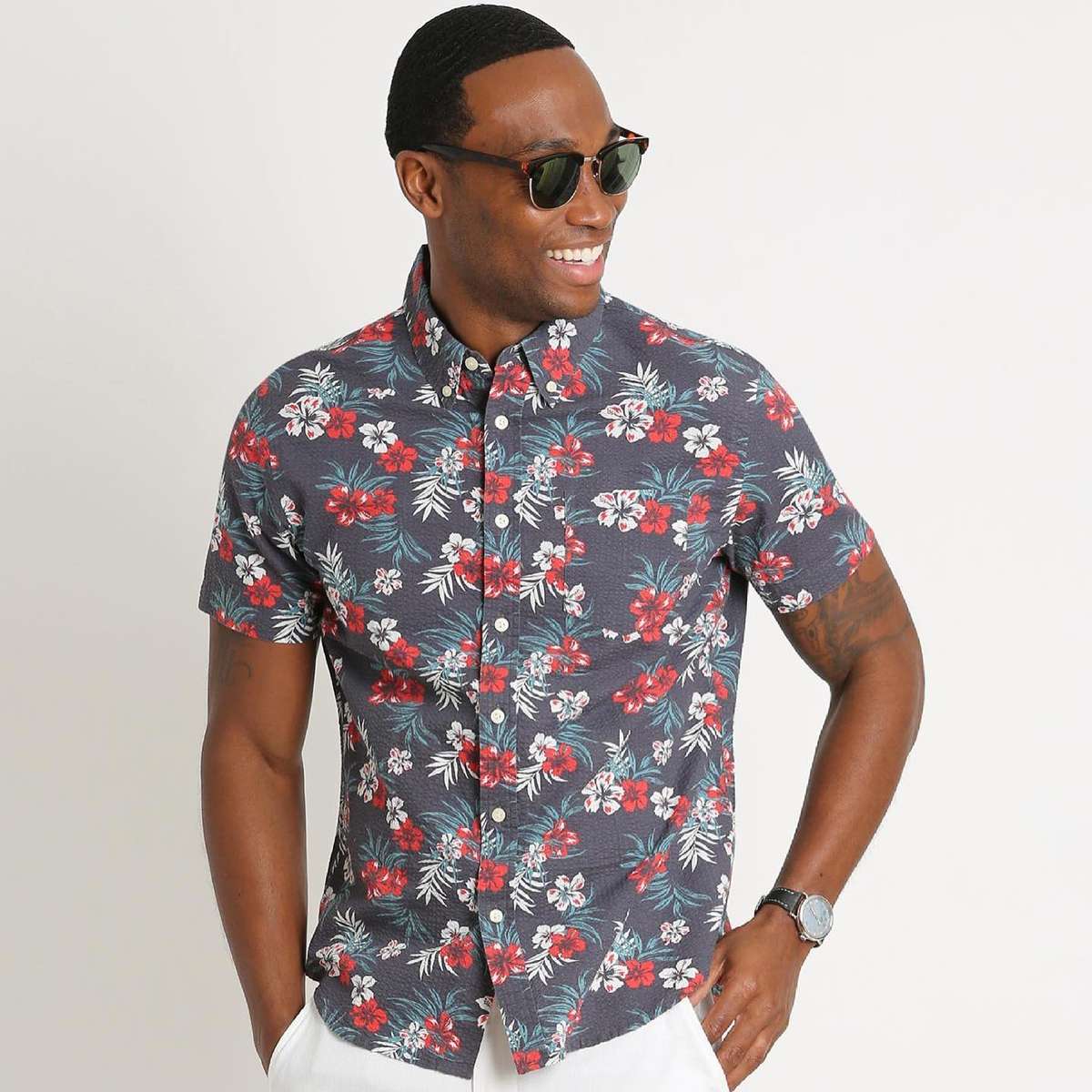 Relaxing at the Hotel
Henley shirts and knit pullovers are the new casual style for relaxation and the occasional business-casual lunch in the hotel restaurant. Throw on a festive short sleeve print to lounge by the pool or switch to a white linen dress shirt for a formal evening dinner.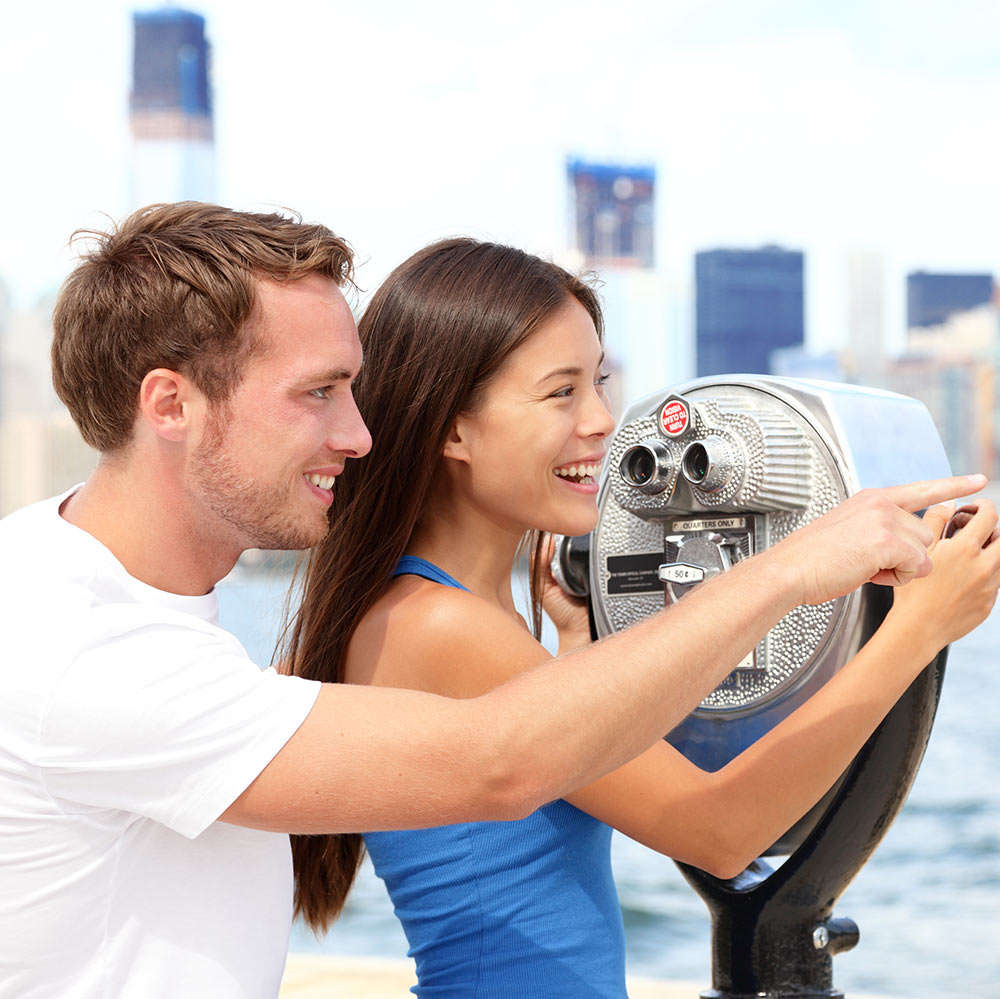 Seeing the Sights
Go out like a tourist or a local depending on your style. Pullovers let you blend subtly into the crowd while chinos and a Panama print will announce you're here to wear shades and take photos. Wear light, comfortable layers and take the city by storm.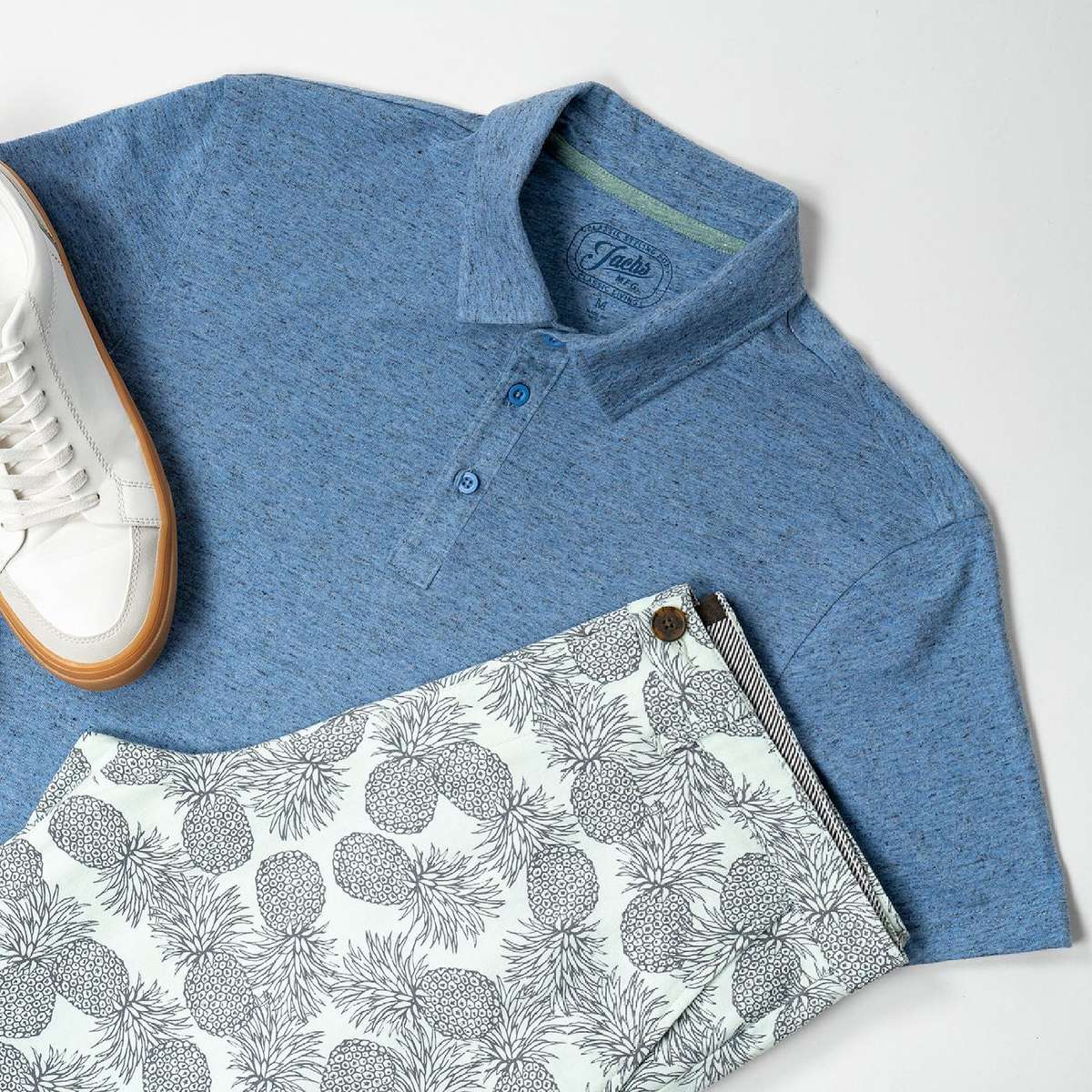 Venues and Restaurants
Touring formal restaurants, clubs, or art galleries? Dress it up a little with slacks and a white linen dress shirt. Enjoy those refined moments of your vacation in style and comfort without carrying a suit bag.